♠ CLICK THIS TO STOP READING BY YOURSELF AND JOIN THE 'BEST BOOK CLUB' NOW HERE TO MEET AUTHORS AND NEW FRIENDS
♣ CLICK THIS TO STOP TRYING TO ACHIEVE YOUR GOALS BY YOURSELF AND BE COACHED TODAY HERE
♥ CLICK THIS TO DOWNLOAD THIS FREE PDF SUMMARY HERE
♦ CLICK THESE FOR THE FOLLOWING Book | Summaries | Course
YouTube |Spotify | Instagram | Facebook | Newsletter | Website
THE BEST OF SUCCESS SQUARED MELBOURNE AUSTRALIA 11TH OF FEBRUARY
Jessica Wilson – CEO of Stashd App
No experience in an industry? Great. The best way to disrupt the status quo is to come from outside it.
Context, Emotions, Mindset, Meaning
Mindset trumps emotions
Challengers are gifts.
Lessons from Emotions. Acknowledge and listen to them, but don't get stuck
Lessons from Mindset. A chance to level up.
Context x emotion = Current state
Momentum = increase chance of success and drives you through challenging times.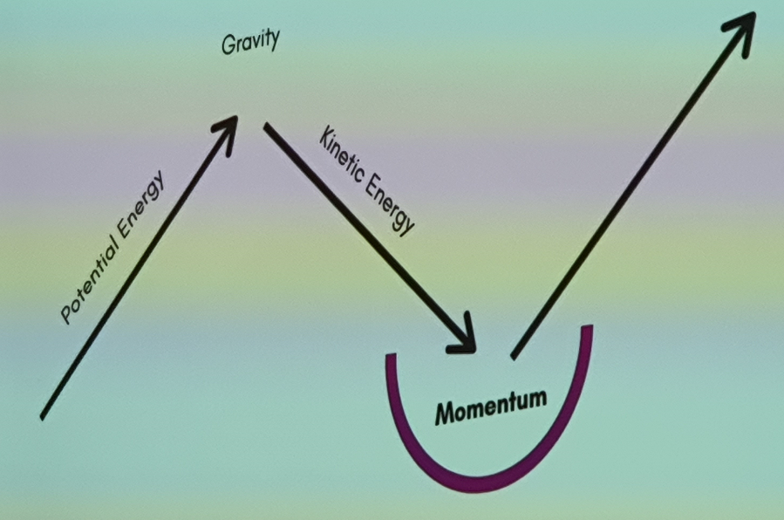 Riding the entrepreneurship rollercoaster.
If you don't want a big life, get off the rollercoaster and go down the road to the merry-go-round. But, it won't be as fun.
Tom Bilyeu
Dissect how you spend your time. It reveals your priorities.
Take you dreams and ideas and turn them into something real.
The thing that separate people that dream or are miserable from people who actually go on and achieve something, it isn't raw talent. It comes down to getting your mind in a place that allows you take advantage of what it takes to be human.
Passion is not an archaeological dig, it is an architectural build.
So much of what it means to be human is a process, process-based learning. Learn about the brain. The brain is going to be your salvation, understanding how it works is going to be the thing that sets you free.
People get stuck between ambition and laziness because they don't recognize that passion is a process.
Skills have utility.
CEOs get good at shit and execute.
Think of yourself as an engineer. What is it you want to build? And what does it take to build that thing?
You can learn anything. Humans are the ultimate adaption machines. It is the only belief that matters. Once you believe that you can adapt, once you can believe you can grow and learn new things. Then all of a sudden it becomes a whole new world. Because you are able to get those skills that are going to let you do something.
You get to decide that reason you exist and purpose.
On a long enough timeline you can be anything you want to be, at whatever cost.
Beat people with a long enough timeline.
Be careful who take the wrong advice from.
The struggle is guaranteed, success is not.
Love the pursuit, step up and do it.
The name of the game is fulfilment.
Love yourself by earning credibility with yourself.
Dear Mother F*ucker, You just don't want it badly enough!
John Lee – CEO & Founder of Wealth Dragons Group
The people that show up are the people that get results.
Build a lifestyle on your own terms.
If you are broke it's because you're not helping enough people make money.
One word for 2020 is focus.
Financial Freedom Formula
How much per month
What to sell
How much
How many
4 Multiples Steam of Passive Income
Youtube
Facebook
Linkedin
Instagram
"If you want to make money then you need to go to where the eyeballs are" Felix Denis
"Why do we try so hard to fit in when we were born to stand out"
4 Things You need
Knowledge – (How)
Implementation (Action)
Strategy (Plan)
Your "WHY"
Graeme Holm – Co-Founder Infinity Group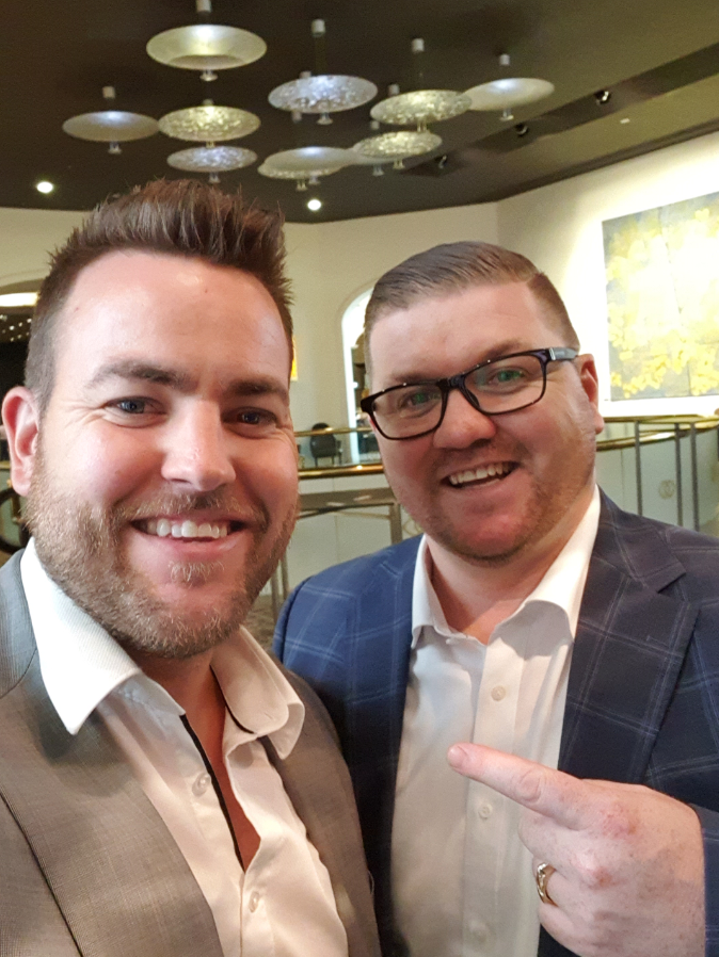 Perception is reality. Change the perception, you change the reality
We don't see things as they are, we see them as we are or as we want to see them.
If you only focus on your outcomes, your obstacles will give way.
If you focus on the shit that is going on around you, what are you likely to attract? More shit. But if you focus on your outcomes, what are you going to achieve?
Winners focus on winning. Losers focus on winners.
Mortgage is a death pledge
Stop chasing instant gratification if you want long term success
Experience delayed gratification.
The banks are not acting in your best interest.
Loyalty tax, every bank offers new customers better rates than old clients.
Success is rented and you have to pay it everyday.
Logical, practical, mathematical equation for financial success.
People want you to do really really well, just not better than them.
You will never meet a hater doing better than you.
Stop buying your children shit you never had and start teaching them shit you never learned.
Money isn't the root of all evil. Lack of it is.
Never have a heated discussion about money around your children.
Don't look at others as competition see them as potential collaborations.
Five things is life that require ZERO talent. Attitude, Passion, Work Ethic, Effort, Energy.
Shade Zahrai – Leadership Strategist & Personal Mastery Expert
A Change maker mindset makes change happen, driven by purpose and vision.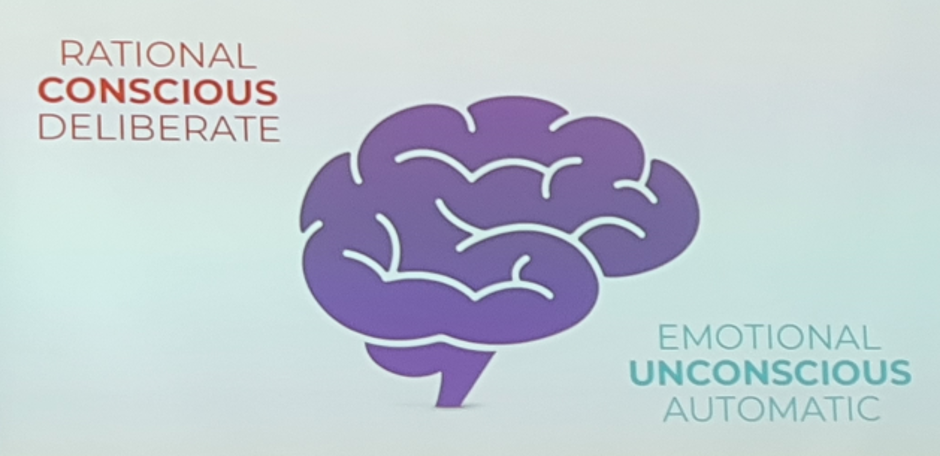 "Whether you think you can or think you can't you're right." Henry Ford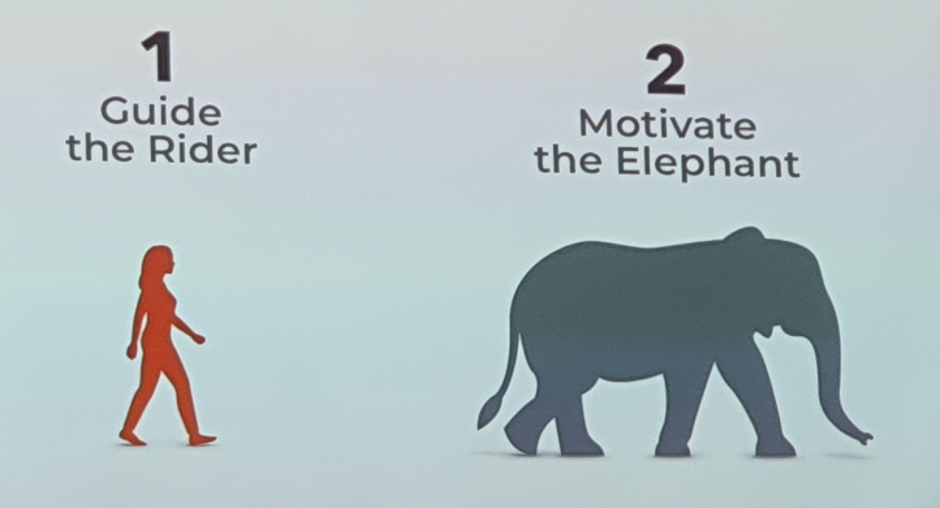 Fixed Mindset: Leads to a desire to look smart vs Change-Maker leads to a desire to embrace change.
Obstacles, a fixed mindset gives up too easy, a change-maker persist in the face of set backs
Fixed mindset sees effort as pointless, a change-maker mindset sees effort as a path to mastery.
Fixed mindset ignores criticism, change-makers learn from criticism, everything is constructive.
The change-maker finds lessons and inspiration and continually grows and reaches even higher.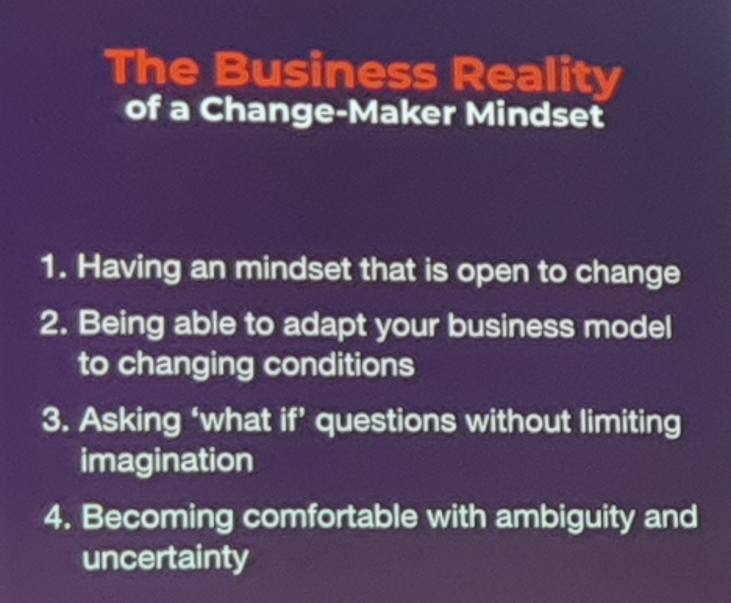 Be full of GAS. Gratitude, Attitude and Servitude.
Smiling is a powerful tool.
"The single greatest thing you can do to change your life today would be to start being grateful for what you have right now, and the more grateful you are, the more you get." Oprah Winfrey
"Joy gives us wings! In times of joy out strength is more vital, our intellect keener, and our understanding less clouded. We seem better able to cope with the world and to find out our sphere of usefulness." 'Abdu'l-Baha
David Leon – Wealth Mentor
Get people to like you and ask for help.
Asking for help is a sign of strength
Story that is holding you back or an empowering story that is helping you move forward.
Step up or get eaten up.
Simple pleasures of life is time.
Get off your Ass-ets and move.
Evolve or dis-evolve, you never stay in the middle.
80/10/10 rule. 80 invest in property, 10 charity, 10 spend.
If it's not fun, it's not worth it.
Andrew Baxter – Trader and Educator
Buy an asset, generate income and manage risk.
♠ CLICK THIS TO STOP READING BY YOURSELF AND JOIN THE 'BEST BOOK CLUB' NOW HERE TO MEET AUTHORS AND NEW FRIENDS
♣ CLICK THIS TO STOP TRYING TO ACHIEVE YOUR GOALS BY YOURSELF AND BE COACHED TODAY HERE
♥ CLICK THIS TO DOWNLOAD THIS FREE PDF SUMMARY HERE
♦ CLICK THESE FOR THE FOLLOWING Book | Summaries | Course
YouTube |Spotify | Instagram | Facebook | Newsletter | Website