CLICK BELOW TO DOWNLOAD THE FREE PDF BOOK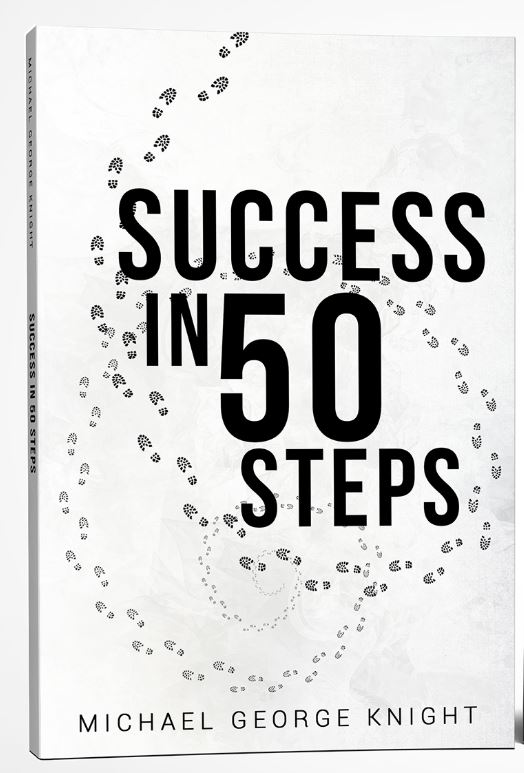 My Christmas Gift to You…
I just wanted to share with you a Pre-launch copy of my new book coming out in 2020 called "Success in 50 Steps." This has been I have been researching and putting together since 2007. With having uploaded over 500 book summaries in written, audio and video format. It's time I release my own book.
I want to share with you free PDF version for you to read, criticize and give me feedback on what you liked, what you didn't and what I can add, improve, takeaway etc before the book goes into final print run.
As a fan of bestbookbits I really value your support and feedback.
You will be seeing alot of me on YouTube in 2020 with new series, new videos and new information to share with you.
I have just finished uploading all my podcast episodes on Spotify, iTunes and Google Podcast. Search bestbookbits on those platforms to listen to hours upon hours of book summaries.
Have a Merry Christmas, eat, drink, relax, have fun and make 2020 the best year yet.