Who is Bestbookbits?
Bestbookbits is a boutique digital book influencer and marketing company that works one on one with authors to launch successful influencer marketing book campaigns to increase book sales and gain new fans. We actively run bestbookbits.com which is the largest FREE book summary website in the world with a growing audience of 30,000 book readers following our written, video and audio book summaries online through our website, YouTube Channel, Podcast and Instagram page. We are passionate about books and passionate about connecting authors with readers.
What we do and how we use influencer marketing to promote your book to new readers?
We first thoroughly read your book to understand its content and message.

We research you as an author in relation to your online digital footprint looking at your google search results and social media Presence. We assess your strengths and weaknesses at what you are and aren't currently doing to promote your book.

We then create a written, video and audio book summary of the book.

We then post to our online audience of 30,000 to start marketing the book.

We then create 30 to 50 high quality images of the book and quotes for you the author to use on your social media accounts.

We then reach out to the top 20 book influences on Instagram with a following of around 360,000 followers to help further promote your book with their followers.

We help grow your social media presence organically specializing in Instagram and YouTube.

We then reach out to the top website blog book influences and promote your book to their audiences.

Throughout the journey we have ongoing communication throughout through email and Skype.

Total average marketing campaign time is around 60 days.
What we achieve for our authors
Sell more of your books

Create digital awareness of you as an author

Create digital awareness of your book

Create a bigger online digital footprint for you and your book on search.

Expand your fan base
Authors who have used or services recently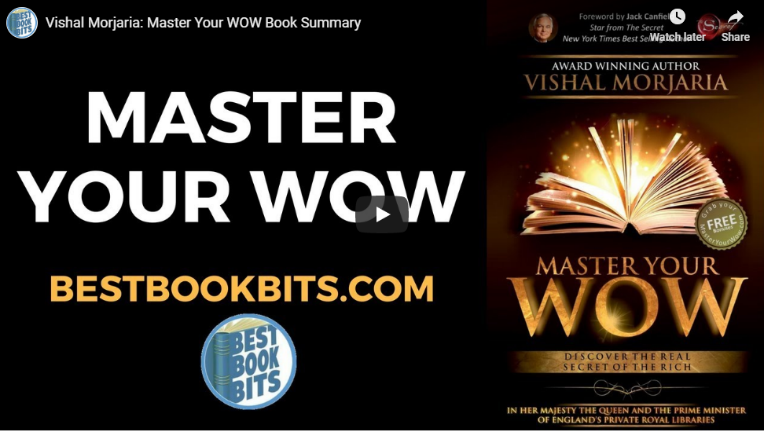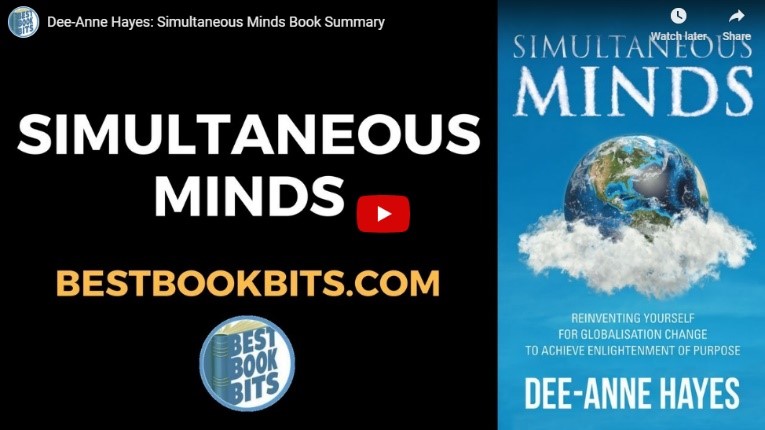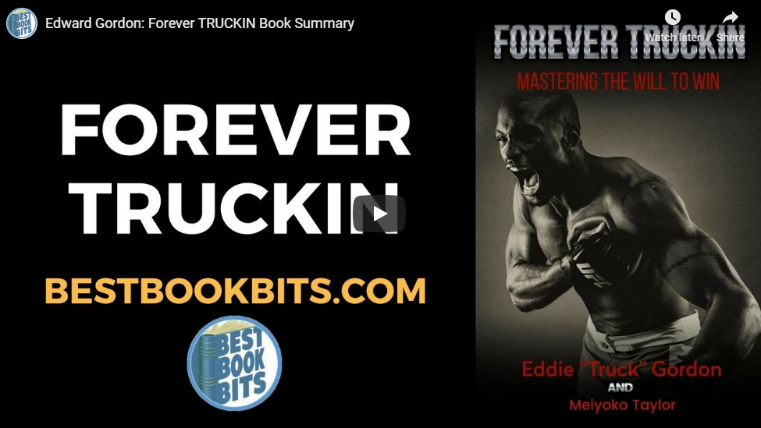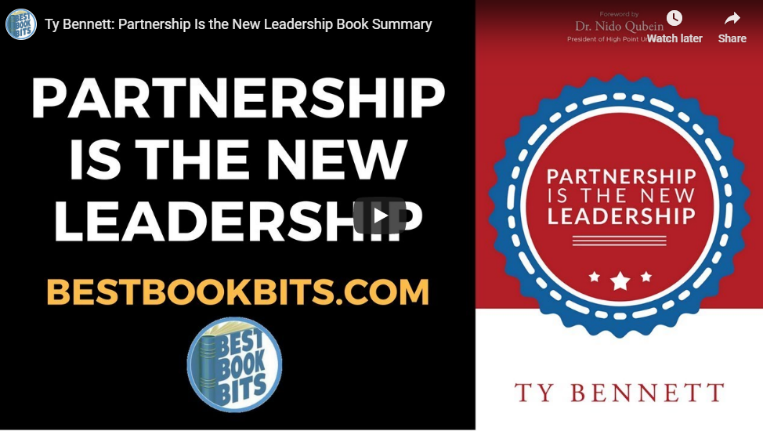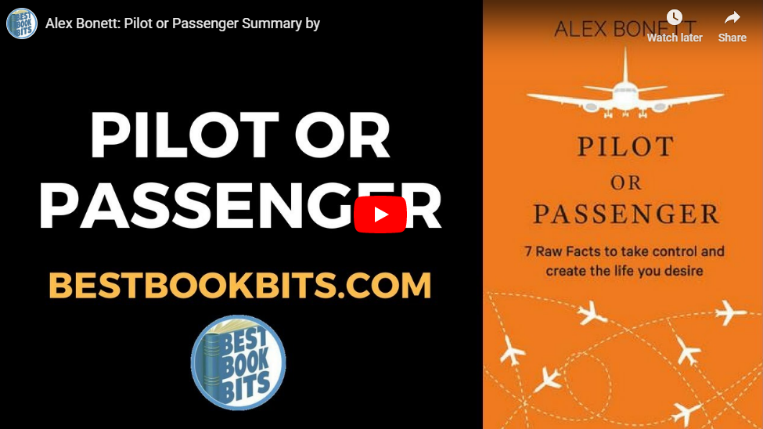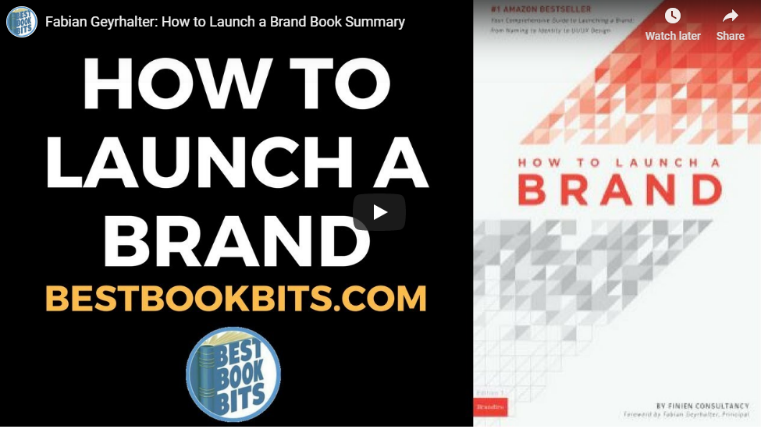 Top three reasons you should invest in book promotion?
People can't read a book if they don't know it exists. All authors need to do marketing, regardless of how they published.

You can write the most wonderful book in the world. But if people don't know about your book, they won't know to buy it.

99% of authors really focus so much on the writing, but the even more important piece is the marketing.
How long is the influencer and marketing campaign?
The initial campaign will generally take up to 60 days, but our work at Bestbookbits never stops. We form a strong relationship with our authors and continue to consult and coach our authors with new creative campaigns to promote their book further online. The writing of your book maybe finished but the marketing of your book never stops.
How to partner with us and does it cost?
Understanding the aspirations and goals of the authors we work with are quite different. Some authors want the full package and some authors just want a shout out. We like to first open up a dialogue and get to know each other first by finding out your aspirations and goals as an author. To chat with us for free consultation on how we can serve your book interest and add value to you, contact us below.